So are you one of many people trying to eat healthier in the New Year? I've seen  quite
a few Facebook posts touting various plans: Whole 30, Clean-Eating, Volumetrics, Eat This Not That, and the 3-Day Military Diet, to name a few.
Or are you one of the scores of folks aiming to exercise into a healthier 2018? I found all these fitness routines recommended on Pinterest: 30-day Butt and Gut Challenge; 25-minute Treadmill Hilt Workout; Sweat Your Way through the Alphabet; Guns, Buns & Abs Challenge; and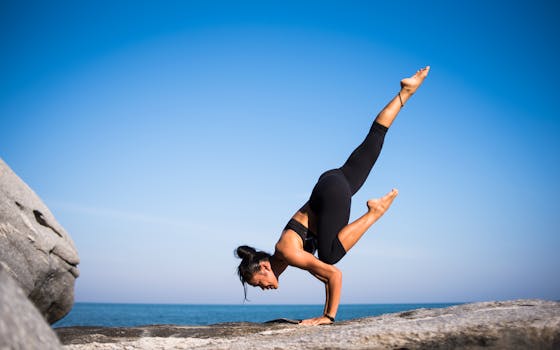 even the Victoria Secret Full Body Workout. (I don't even think I want to know what that last one entails!)
Healthy eating makes very good sense to me and I tried to practice it right up until I got diagnosed in 1990 with stage 3 colon cancer at the age of 36! In addition to my careful cuisine back then, I belonged to the local "Y" and exercised for 90 minutes three times a week. So I'm the first person to admit that eating well and exercising do NOT guarantee a healthy, long life. But, I'm here 27 cancer-free years later so I'm NOT about to say my lifestyle didn't help either.
But we all know we are more than just flesh and bones. Each of us is a spiritual being as well. And we can't really separate our body, mind and spirit. Each one affects the other. What we put into our bodies can affect our minds and spirits (like how your mind feels after drinking too much caffeine or how a dark chocolate Dove bar seems to make the day seem brighter?).
What we allow into our minds  can influence how our bodies and spirits feel (like how I have trouble falling asleep after watching a scary movie or can't relax right after an exciting late-night football game).
And the condition of our spirit can affect our mind and body as well (like how I get a headache when my trust with a friend has been betrayed).
A holistic approach to good health is, I believe, crucial for wellness. But it can be difficult to be strong in spirit when we don't feel well in body or mind. Mental stress, physical fatigue or pain can discourage and/or depress even the best of us.
That's why its so crucial to care and "feed" all our parts. It's pretty obvious that our bodies need the right food (and that Ben & Jerry's Cherry Garcia ice cream does not count as a fruit serving!). They also need the right rest (listen to your body if it's telling you to take a nap!). And they need the right exercise (reaching in and out of a potato chip does not count as repetitive arm curls!).
It's clear we can feed our minds by filling them with such things as soothing music, positive thoughts (like good blogs!) and mental stimulation. But how do we feed out spirits?
It's actually very simple, and unlike organic foods and fancy gym memberships, it's free. As you read the Word of God and truths about His Word, you are supplying the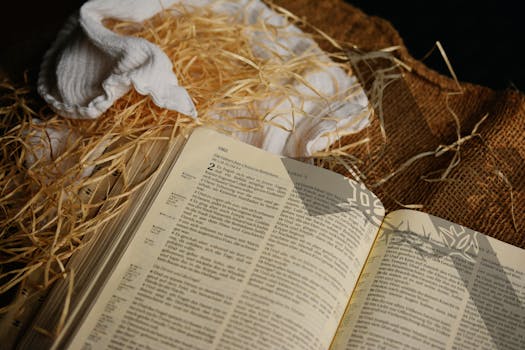 nourishment your spirit needs. You can access Bibles and inspirational daily readings through sites and free apps like https://www.biblegateway.com/ and https://www.youversion.com/ . You can even sign up for no-cost Bible plans on a variety of topics designed to encourage and empower you in everyday life.
Even if serious or chronic illness makes it difficult for you to strengthen your body some days, don't ever let your spirit go hungry–feed it everyday with God's Word and you will be strong in spirit.
Dear friend, I hope all is well with you and that you are as healthy in body as you are strong in spirit. —3 John 1:2